Clearly Speaking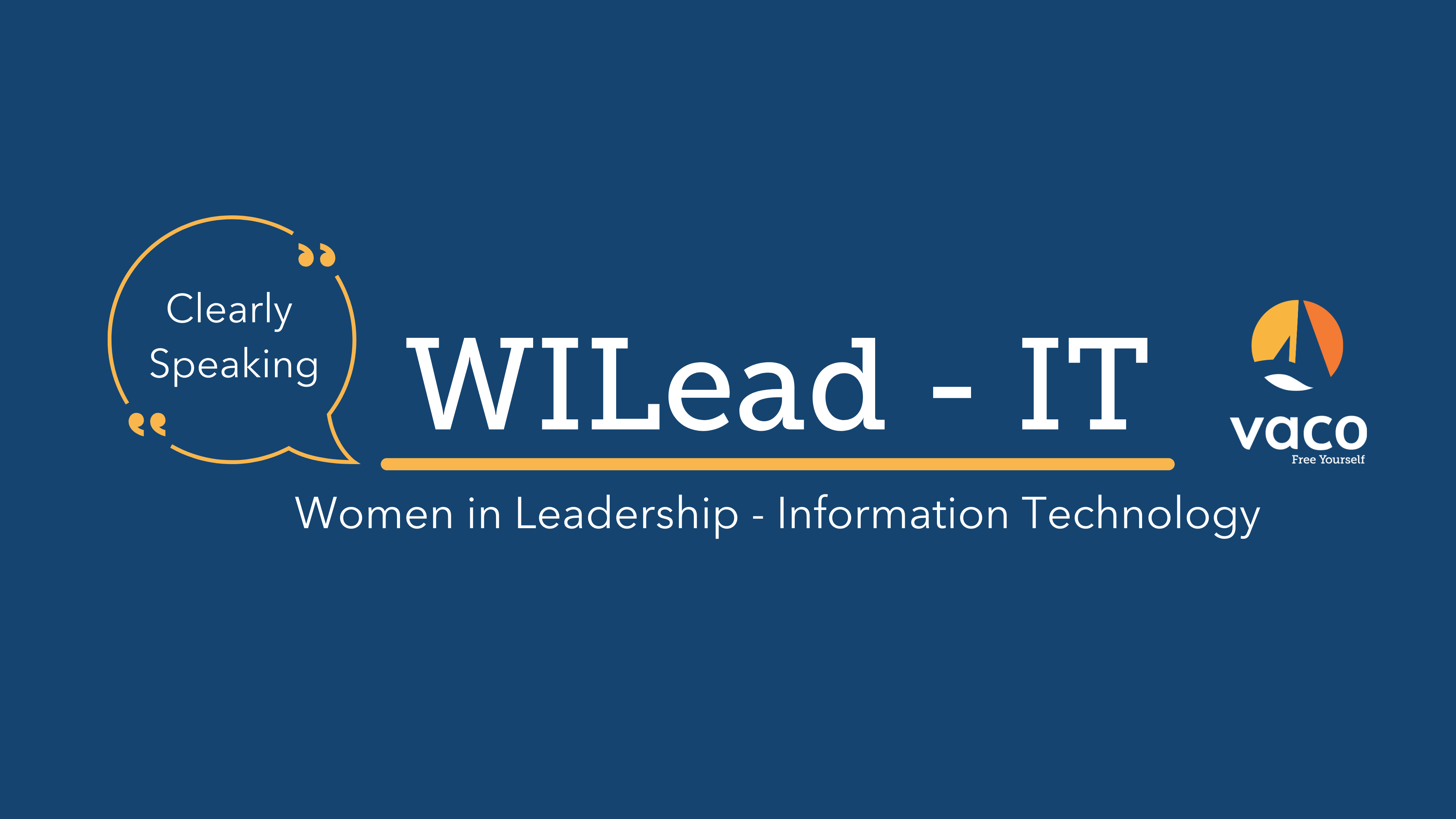 In this series, Amy Patishnock hosts a panel of female leaders who discuss their backgrounds in the technology industry and the similar experiences they share. The discussion was designed to help engage younger females who are looking to get into the IT world.
---
Business Intelligence: Data as an Asset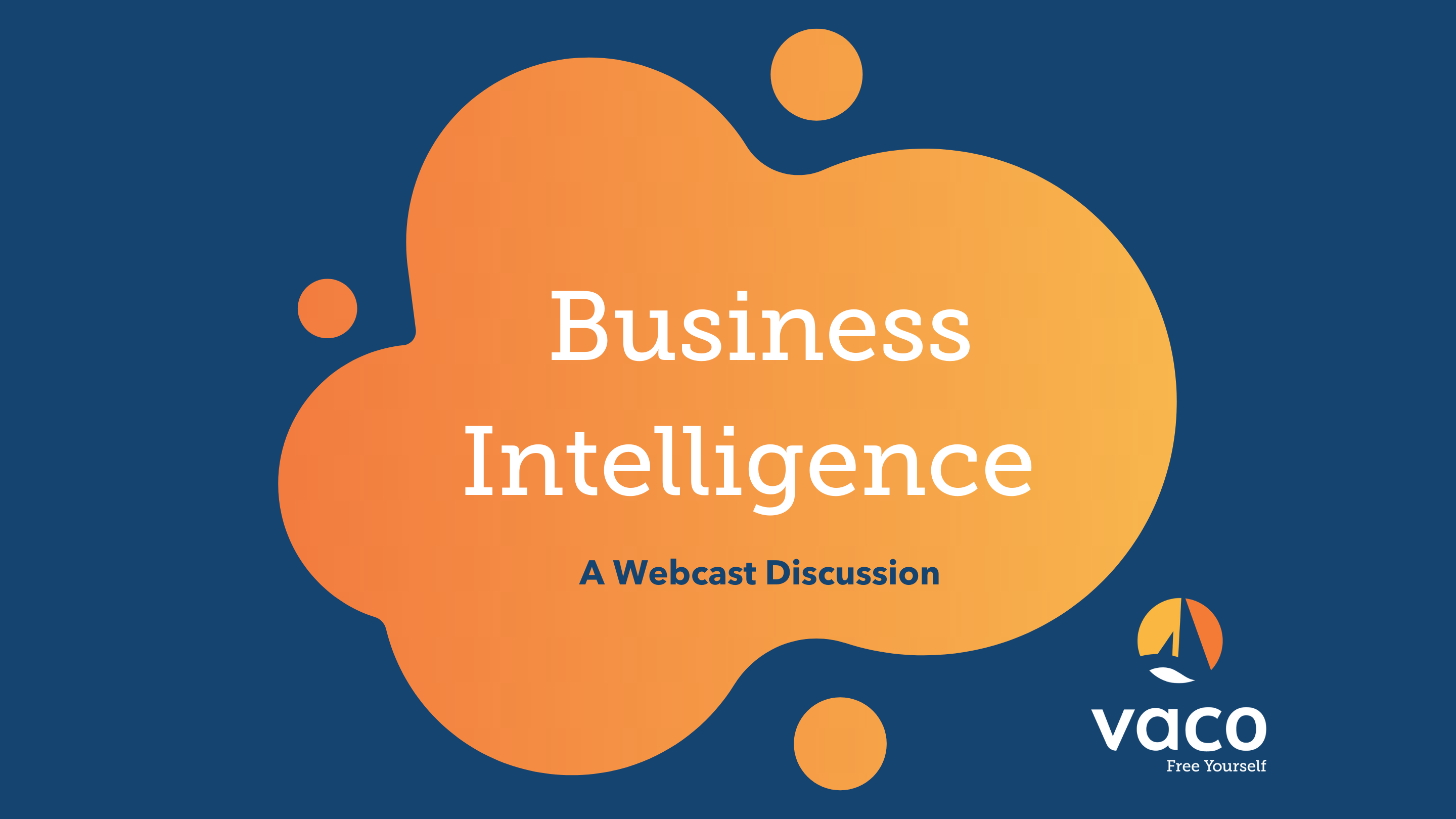 This series is dedicated to conversations centered around the mindset about data shifting from utility to business driver and it's revolutionizing way we think about data.
Hosted by Senior Director: Amy Patishnock
---
The Leadership Café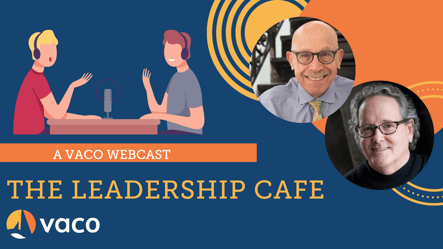 The Leadership Café is a web series dedicated to talking with C-Level executives in various industries. Discussing different tactics they use as a leader and what they have learned during current events
Hosted by Business Consultants and Co-Authors of 'Strategy-Driven Leadership: The Playbook for Developing Your Next Generation of Leaders' Dr. Richard Citrin and Michael Couch.